Our team at Ray Price Stroud Lincoln is proud to serve drivers in Stroudsburg, the Lehigh Valley, and Nazareth. As a part of that mission, we've included a comprehensive library of Lincoln vehicle comparisons on this page.
We hope you'll take the time to browse these comparisons, as they're an invaluable asset for the vehicle research process.
2021 Lincoln Comparisons
2020 Lincoln Comparisons 
Why Are Lincoln Car Comparison So Crucial?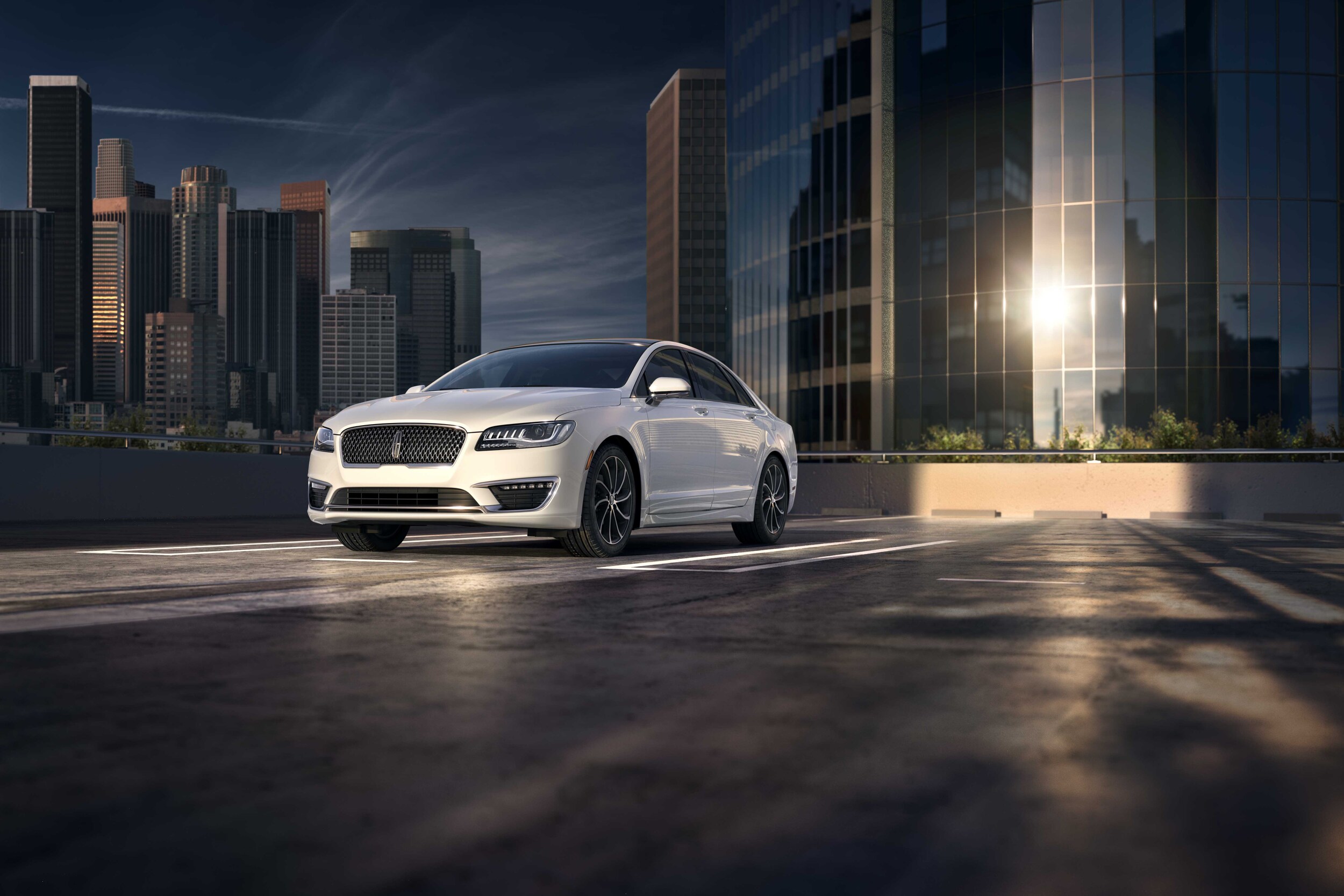 These days, there are so many makes and models on the market that finding the car you want can be very difficult and overwhelming. Reading car comparisons will make your journey much simpler and more enjoyable. These articles will help narrow down your focus as you conduct your vehicle research, so you can concentrate on only the most relevant models and features.
We've provided these Lincoln car comparisons to show what makes a specific model unique, and to explain how it measures up against the competition. Whether you're interested in the Lincoln MKZ sedan, the Lincoln MKC crossover, the Lincoln Navigator SUV, or any other luxurious Lincoln vehicles, these comparisons will aid you as you come to a decision.
Reading a multitude of Lincoln car comparisons will save a great deal of time and hassle on the day of the test drive. Test drives are the meat and potatoes of automotive research, so you'll want to zone in on the models and features that count when it's time for yours.
Our Lincoln Car Comparisons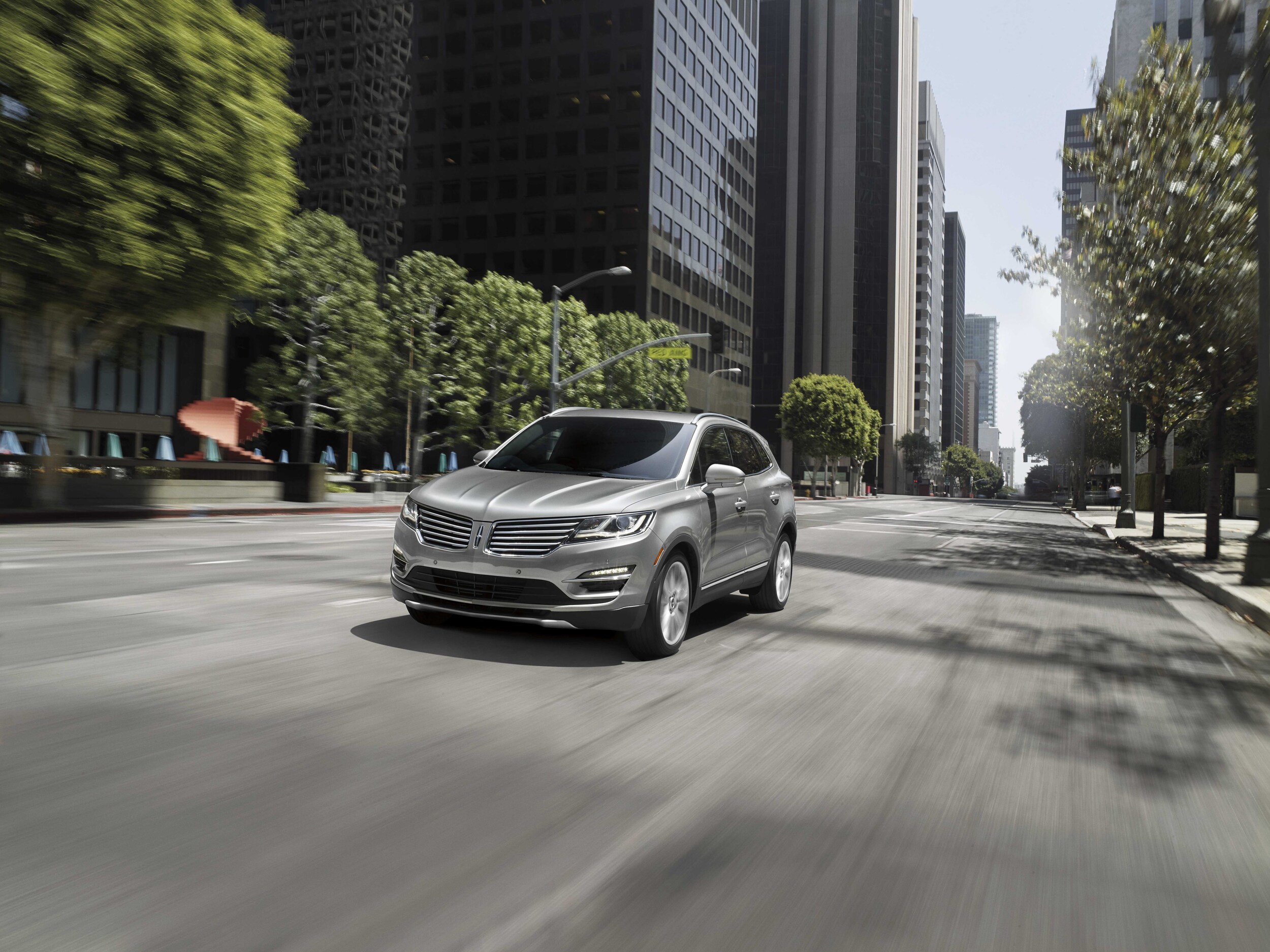 All the articles in our index of Lincoln car comparisons are extremely easy to read. They highlight the design, engine options, performance specifications, infotainment systems, etc., of a certain Lincoln, as well as the features of another comparable vehicle. Our car comparisons only cover the most relevant information, so you'll never get off track.
At Ray Price Lincoln, we're here to serve our customers in Stroudsburg, the Lehigh Valley, and Nazareth. If you have any questions, don't hesitate to contact us. A member of our team will be happy to assist you.
Remember to take some time today to study the Lincoln car comparisons on this page.
2018 Lincoln Comparisons 
2017 Lincoln Comparisons 
2016 Lincoln Comparisons