Are you looking for a "Lincoln dealer near me"? Ray Price Lincoln is your local Lincoln dealer that's proud to serve the communities of Stroudsburg, the Lehigh Valley, Nazareth, and Snydersville, PA. As a dealership, we're focused on two main goals: quality and customer service.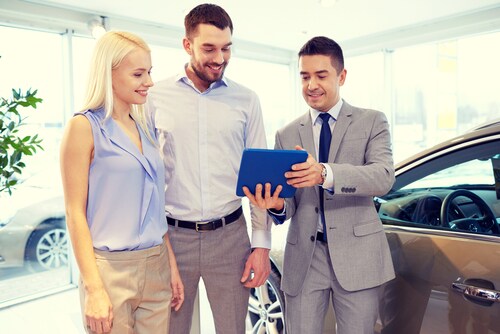 That's why we've pieced together a talented team of automotive professionals to guide you through our showroom at 6320 Route 209 as you search for your next Lincoln.  We have an inventory of dozens of new and pre-owned vehicles in stock.
In addition to our extensive inventory, we also have a comprehensive finance center and service department.
Lincoln Allentown, PA
Lincoln Bangor, PA
Lincoln Brodheadsville, PA
Lincoln Easton, PA
Lincoln East Stroudsburg, PA
Lincoln Emmaus, PA
Lincoln Hardwick, NJ
Used Car Dealer East Stroudsburg, PA 
Used Stroudsburg, PA
If you're worried about how you're going to pay for that Lincoln you've been eyeing, the team at our finance center will create an individualized auto loan or lease solution to help you out. When your Lincoln is due for service, or if it needs a repair or replacement, the expert technicians in our service department will solve the problem efficiently and professionally.
Our Pennsylvania Service Areas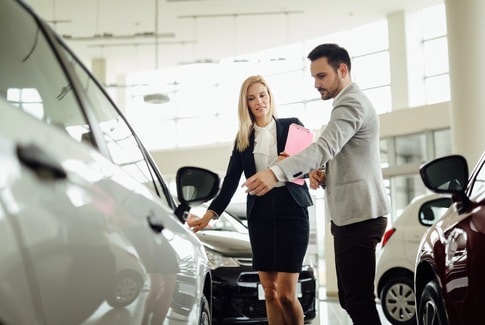 On this page, you'll find a list of all the towns and cities in Pennsylvania that we serve. For the most pertinent information, please take a minute and look for your community. Then click on the link to discover how Ray Price Lincoln can help you.
Each page will start by introducing the community and emphasizing its standout features. Maybe this is the cool restaurant scene, sometimes it's the town's rich history, and other times it's all the neat tourist attractions and annual events.
The article will then tell you about the dealership and its most popular services. It'll often focus on the things that'll be of most benefit to you, such as the inventory, the financial division, and the service department.
Contact Ray Price Lincoln for Any Further Questions
If you have a specific question, feel free to contact us at Ray Price Lincoln. Call or come to our showroom and we'll provide you with whatever information you're looking for. Alternatively, you can browse our website to find out more about our inventory and service. Feel free to take a look at our new Lincoln models and used inventory, our financial tools, and our service department.
Thank you for taking the time to read this page. We hope our customers in Stroudsburg, the Lehigh Valley, Nazareth, and Snydersville found it useful. Don't forget to comb through our list of service areas to learn more about the communities we serve.