It might be the exquisite styling of the Lincoln Corsair and Audi Q3 that first catches your eye, or maybe it's their luxurious cabins. Each SUV is charming while also providing needed practicality for those around Lehigh Valley, Nazareth, Easton, and Stroudsburg.
So, is there any separation between the Lincoln Corsair vs. Audi Q3? When you begin to dive into the features and specifications of both, one model does begin to pull away from the other.
At Ray Price Lincoln, we took the time to lay out the major dividing factors between the 2020 Lincoln Corsair and Audi Q3!
Discrepancy in Overall Power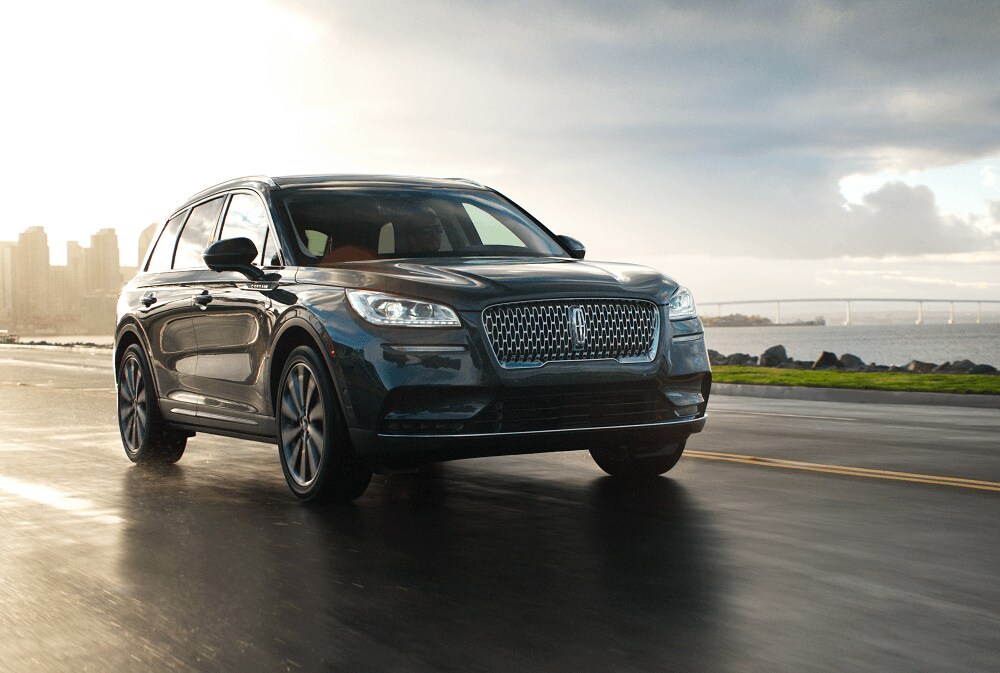 Models like the Lincoln Corsair and Audi Q3 need to have engines that can capably get you up to speed, even when the cabin is filled with passengers and belongings. For 2020, Lincoln provides you with two engine options for the Lincoln Corsair, while Audi has a single powertrain in the Q3.
The Audi motor is a 2.0L 4-cylinder making just 228 horsepower and 258 lb-ft of torque. For the 2020 Lincoln Corsair, the turbocharged 2.0L engine is standard and makes 250 horsepower and 280 lb-ft of torque. The alternative option is a 2.3L 4-cylinder that generates 295 horsepower and 310 lb-ft of torque.
So, whether choosing the standard or optional engine of the Lincoln Corsair, you can expect your luxury SUV to outperform the strength of the 2020 Audi Q3!
Fuel Economy Estimates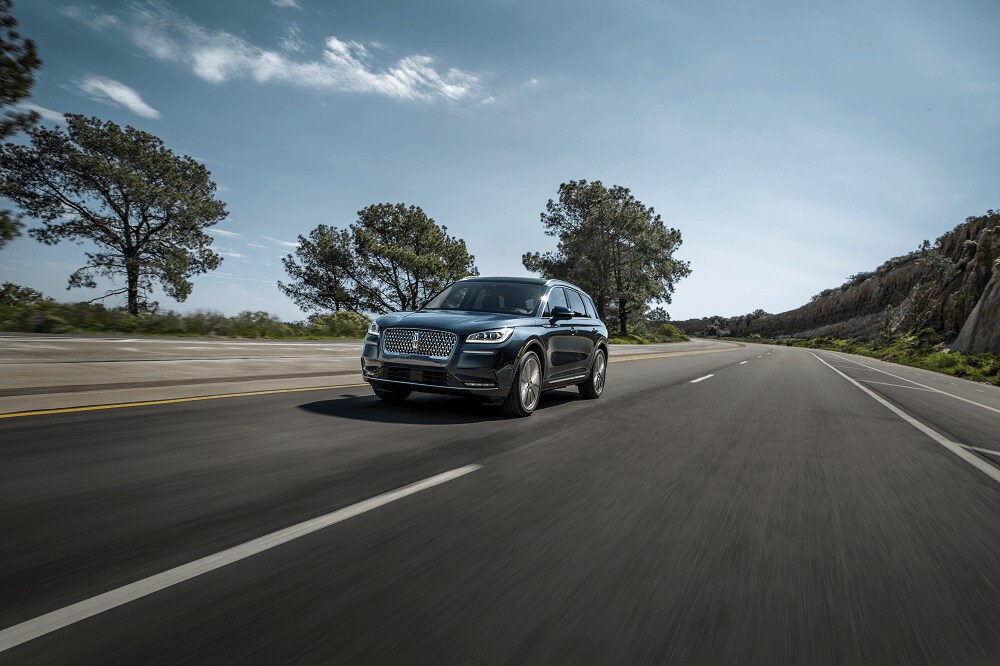 Power isn't the only aspect of performance to keep in mind. For many, having an efficient SUV for long road trips or daily commutes is more important. So, where does the 2020 Lincoln Corsair stand in terms of efficiency compared to the Audi Q3?
Well, the base engine of the Lincoln Corsair returns an EPA-estimated 22 city/29 highway MPG when you have the SUV in front-wheel-drive arrangement.1 The 2.3L optional engine is pretty close to this figure, checking in at an EPA-estimated 21 city/28 highway MPG.1 All-wheel drive is the only arrangement you can select when choosing the 2.3L motor.
For the Audi Q3, you won't be losing too much efficiency compared to the Lincoln Corsair, but it's enough to be noticeable. The Audi SUV returns an EPA-estimated 19 city/27 highway MPG.
2020 Lincoln Corsair Tops the 2020 Audi Q3
In a fierce battle of luxury SUVs for the 2020 model year, the Lincoln Corsair bests the Audi Q3 in vital performance figures such as horsepower, torque, and MPG rating. Because it has this magnificent blend of power and efficiency, the Lincoln Corsair is going to cater to more lifestyles around Stroudsburg, Lehigh Valley, Nazareth, and Easton.
If you want to further your car-shopping research before pulling the trigger on your next model, visit our Lincoln dealership. We're always happy to answer questions or arrange insightful test drives!
1EPA-estimated city/highway MPG. See fueleconomy.gov for fuel economy of other engine/transmission combinations. Actual mileage will vary.