Finance Center

You've searched our inventory of vehicles and found the ideal car for your driving lifestyle. Now, where do you turn to? The experts at our finance center!
At Ray Price Lincoln, we have a premier finance center staffed by dedicated professionals. Our experienced team of advisors will gladly sit down with you and discuss your available financing options. After you've chosen the right plan for your vehicle, you'll be able to drive off in your new-to-you car and venture out on the roads of Stroudsburg, Nazareth, Easton, and Lehigh Valley.
Along with our finance team, we also provide online tools and resources for you to access at home. To learn about our team and services, read on.
Financing Resources

Developing Your Financial Plan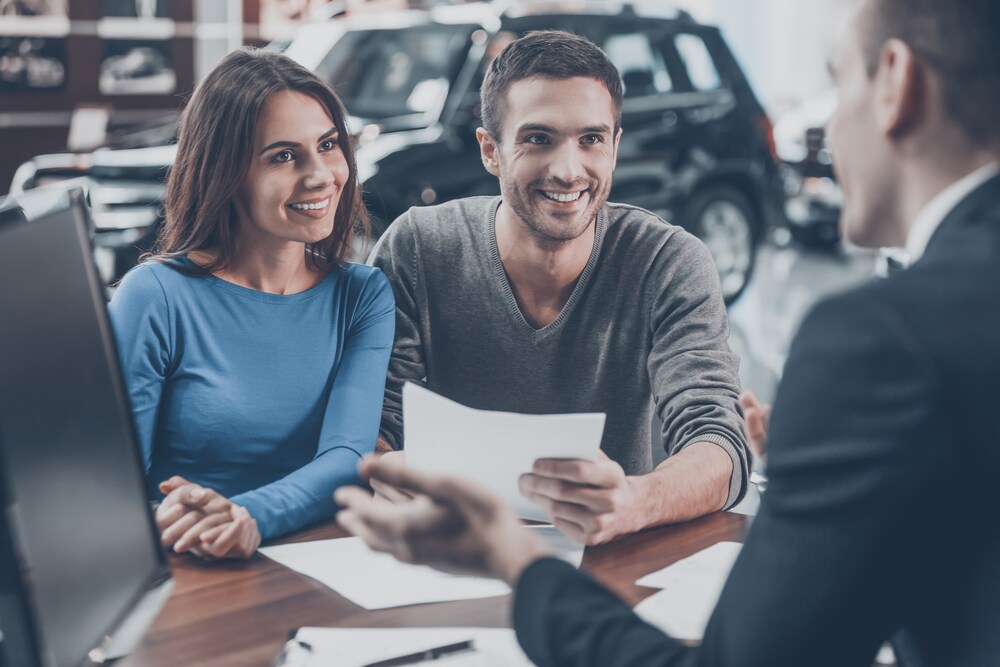 When it comes to financing, there are several options available to you. From the start, you have to choose between leasing vs. buying. After you've made your choice, then you'll review the available plans and discuss it with one of our financial experts. Our experts can answer any questions you have, whether it's about loans, leases, credit, and much more.
Along with answering your questions, our experts will also guide you through the entire process. In fact, they've worked closely with members of the community for many years. Thanks to their experience, we're confident that we can secure you a financial plan that works for your personal situation.
After you've found the right plan, you'll finish up the process with our finance expert and head off in your new Lincoln!
Our Connections and Expertise
As many drivers know, loans and credit are tightly connected. Over the years, our finance center team has developed strong relationships with local banks and lenders. With our support, you can secure a loan with a solid rate!
If you want to boost your credit score before trying to secure a loan, we can help with that as well. One of our advisors will lay out what you need to do to get your credit score up. By following the personalized advice of our experts, you'll see your credit score rise before you know it!
Utilize Our Online Tools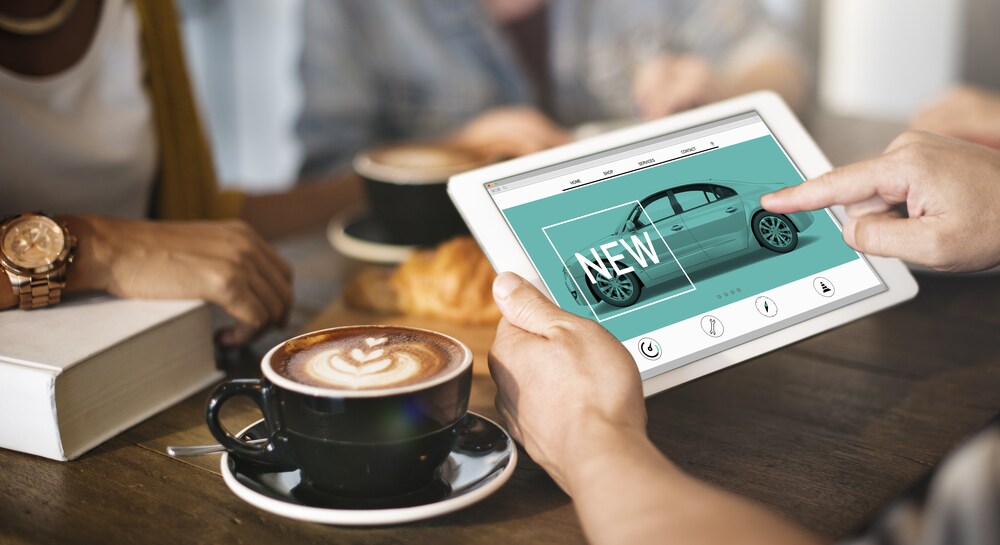 If you want to conduct your own research, we have the tools for you.
It all starts with the online pre-approval form. Once you've filled out the form, our advisors will review the information and begin to craft you an individualized plan.
If you're interested in building your own budget, use our online payment estimator. With the trade-in calculator, you can discover how much your current car is worth to expedite the trade-in process!  
Visit Our Financial Center Today
At our finance center, our team is dedicated to securing you the right plan. Thanks to their experience and knowledge, you'll easily move through the financial process and be out on the open roads around Stroudsburg, Nazareth, Lehigh Valley, and Easton in a new Lincoln!
To get the process started today, contact the team at Ray Price Lincoln. We look forward to serving you!