The 2016 Lincoln MKC and the 2016 Lincoln MKX are definitely related. They have similar specifications and matching outer shells (not to mention their model names that are one letter away from being the same). The good news is both models offer polished performance, premium features, and oasis-like interiors. But we have a feeling you're in the market for one luxury crossover and not two.
To help car shoppers in Stroudsburg, Lehigh Valley, and Nazareth decide which model better suits what they're looking for, Ray Price Stroud Lincoln put together the following review that compares the Lincoln MKC vs MKX.
Compact Lincoln MKC vs. Midsize Lincoln MKX: Space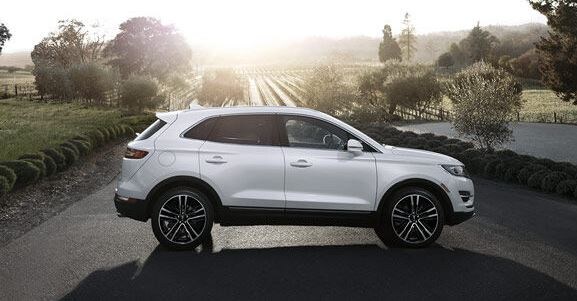 Despite their in common 5-seat capacity, the biggest difference between the Lincoln MKC and the Lincoln MKX is a matter of size. The 2016 Lincoln MKC is a compact crossover while the Lincoln MKX belongs to the segment one level above (it's classified as a midsize crossover).
This is apparent when you compare their overall dimensions. The Lincoln MKX's wheelbase is 10 inches longer than the Lincoln MKC's. If you're looking for a vehicle that has extra room in the rear row or you plan on frequently traveling with adults seated in the back, the Lincoln MKX may be a better fit.
The 2016 Lincoln MKC offers 25.2 cubic feet of cargo room with all seats upright. In comparison, the Lincoln MKX has 37.2 cubic feet. Their total cargo capacities differ by a larger margin with the compact Lincoln MKC offering 53.1 cubic feet in total and the midsize Lincoln MKX offering 68.8 cubic feet in total.
Small families or individuals after a crossover who don't need the space to haul larger items and equipment may find the Lincoln MKC's available cargo space quite generous for their needs.
Maximum Efficiency or Maximum Power?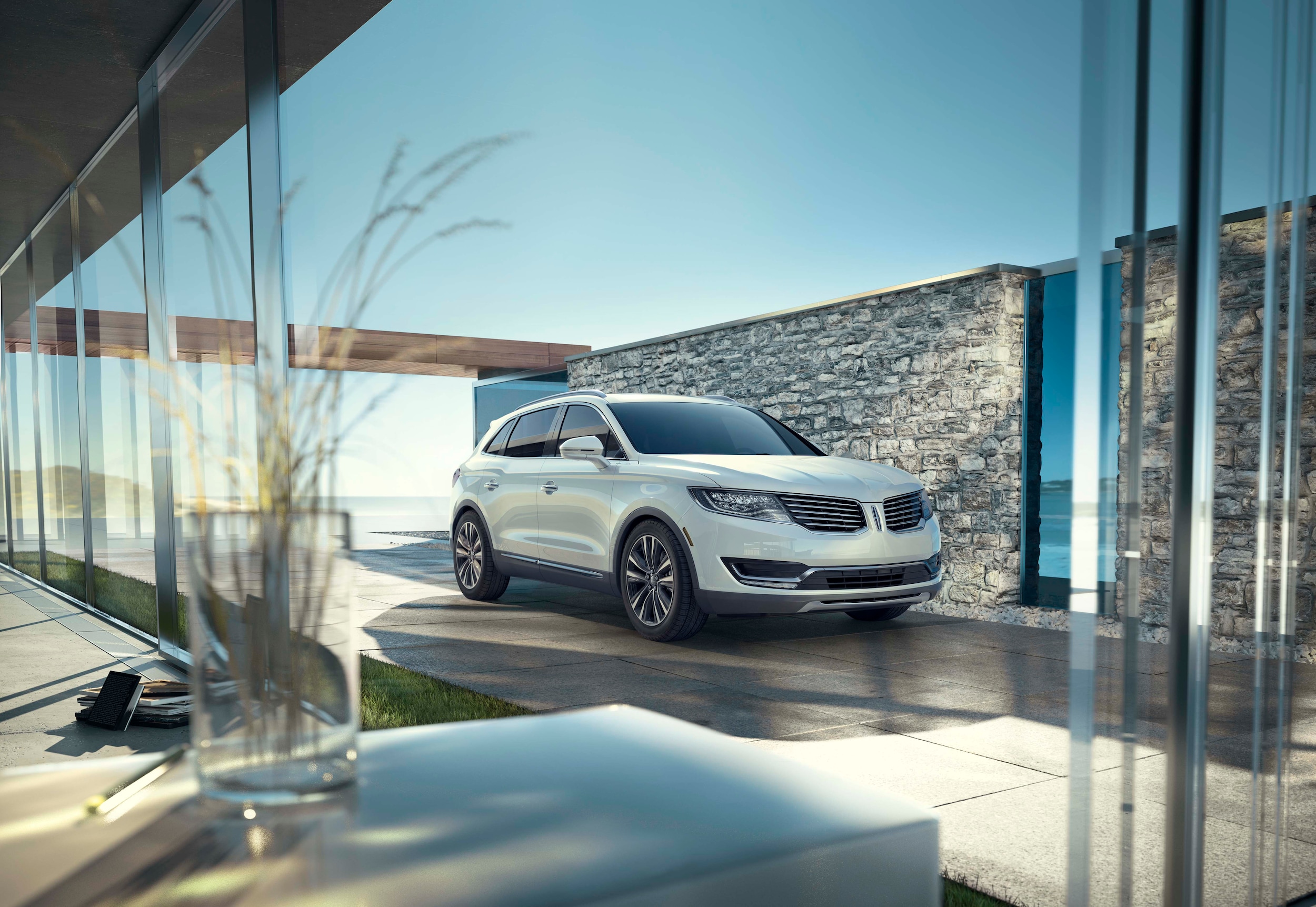 Another main difference between the Lincoln MKC and the Lincoln MKX involves the polished-yet-potent equipment at play under their hoods. The 2016 Lincoln MKC is powered by a turbocharged 2.0L 4-cylinder engine that makes 240 horsepower. An upper engine is available that increases its power output to 285 horsepower.
To compare, the 2016 Lincoln MKX runs on a larger 3.7L V6 engine that produces 303 horsepower. A turbocharged V6 version holds the Lincoln MKX's top horsepower rating of 335 horsepower. Engines on both models are matched with a refined 6-speed SelectShift automatic transmission that gives each crossover the silky-smooth drive that Lincoln is known for.
As you may expect, with a more petite build and a smaller engine powering it, the Lincoln MKC is able to get better gas mileage than the Lincoln MKX. It returns an EPA-estimated 20/29 MPG city/highway driving, while the base Lincoln MKX gets 17/26 MPG city/highway.
2016 Lincoln MKC vs 2016 Lincoln MKX: What They Have in Common
Despite zeroing in on what separates the Lincoln MKC from its older crossover sibling, no matter which model you pick, you won't miss out on Lincoln models' top convenience features and cutting-edge technology offerings, and that's something to celebrate!
If you'd like to learn more about the features the Lincoln MKC and the Lincoln MKX share, such as luxurious leather-trimmed seating, entertainment suites from SYNC® 3, and more, check out our focused review on the model you're interested in with our Lincoln MKC review or our Lincoln MKX review.
We hope this Lincoln MKC vs Lincoln MKX comparison helped you narrow down your decision. If you're ready to schedule your Lincoln MKC or Lincoln MKX test drive (or both!), get in touch with your local Lincoln dealer serving Stroudsburg, Lehigh Valley, and Nazareth: Ray Price Stroud Lincoln.