Lincoln is known throughout the world as a leading manufacturer of luxury vehicles. Both the 2016 Lincoln MKZ and the Lincoln MKS are renowned sedans that offer unparalleled luxury and sophistication. But which one is the better car for you?
Our team at Ray Price Stroud Lincoln wrote this 2016 Lincoln MKZ versus Lincoln MKS comparison to help answer that question. As the premier Lincoln dealer in the area, we hope our customers in Stroudsburg, Lehigh Valley, and Nazareth find this article informative.
Engine Power and Fuel Efficiency: Lincoln MKZ vs. Lincoln MKS
Let's start with a side-by-side analysis of their performance capabilities.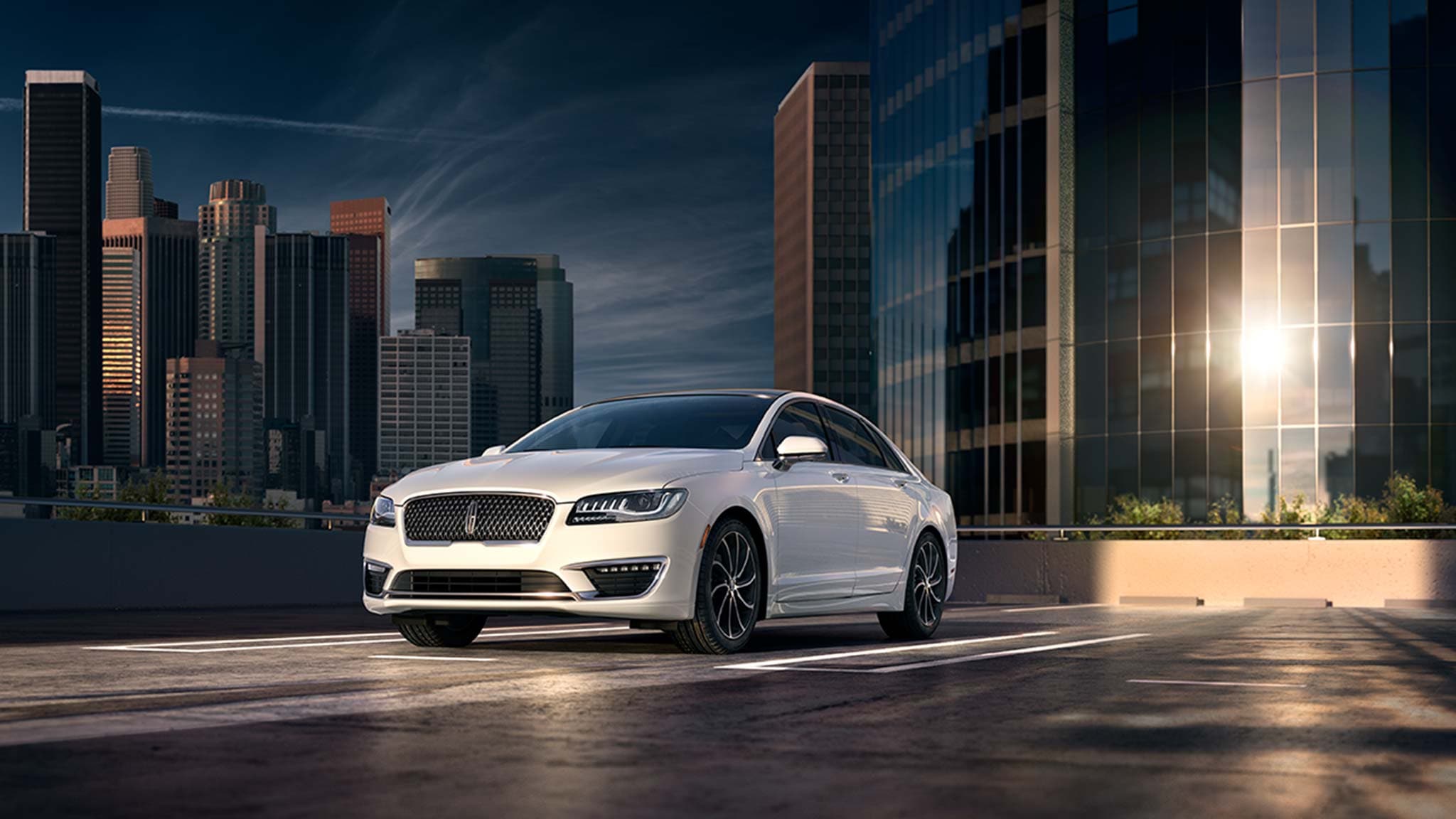 The 2016 Lincoln MKZ has an available 3.0L twin-turbo V6 engine that outright roars when you press your foot on the gas. This state-of-the-art, direct-injection engine delivers 350 horsepower for 4-wheel drive configurations and 400 horsepower for all-wheel drive configurations. And, with either configuration, it yields a maximum output of 400 lb-ft of torque.
The standard engine for the 2016 Lincoln MKS is a 3.7L gasoline model. While it does produce up to 350 horsepower, it can't match the 400 all-wheel drive horsepower offered by the Lincoln MKZ. Nor can it match its torque: the Lincoln MKS has a stingy torque rating of 280 lb-ft.
Next, let's find out which sedan achieves better gas mileage.
In terms of fuel efficiency, the 2016 Lincoln MKZ performs like an honors student on the SATs. Here are its scores when it's equipped with the standard engine. In 4-wheel drive, it gets up to 21 MPG in the city, 31 MPG on the highway, and 24 combined MPG. In all-wheel drive, it gets up to 20 MPG in the city, 28 MPG on the highway, and 23 combined MPG.*
The other Lincoln model didn't do as well on its fuel-economy exam. Unfortunately, you'll only get 17 city MPG and 26 highway MPG when you're behind the wheel of the 2016 Lincoln MKS.
Comfort and Entertainment: 2016 Lincoln MKZ vs. Lincoln MKS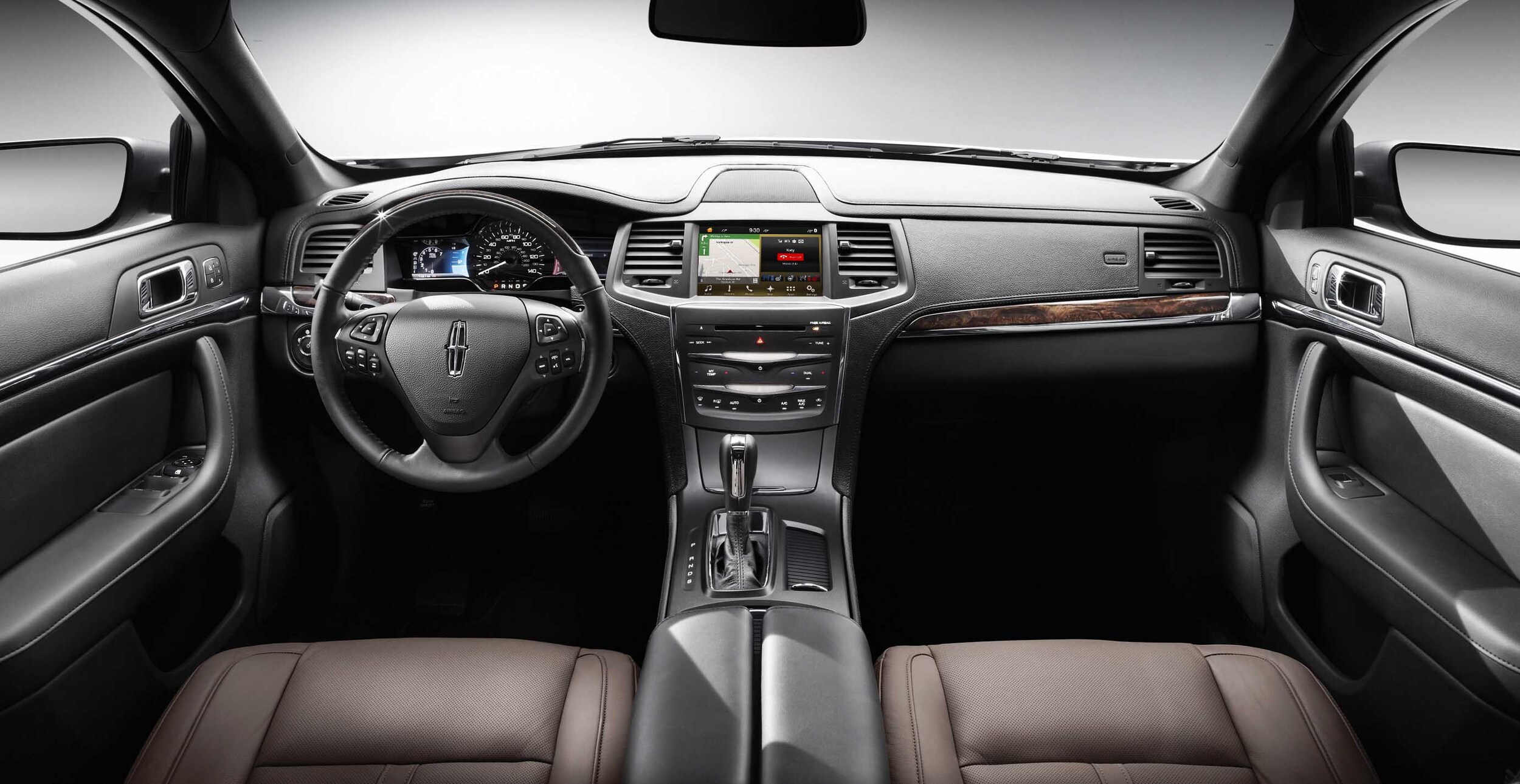 Finally, we'll take a look at the comfort and entertainment amenities in both sedans' cabins.
In terms of comfort, the 2016 Lincoln MKZ has 44.3 inches of legroom for the driver and the front-seat passenger. The Lincoln MKS has an inferior 41.9 inches of front legroom.
For entertainment, the Lincoln MKZ lets you choose between two available premium audio systems: the Revel Audio System and the Revel Ultima System. The former includes 14 strategically placed surround sound speakers and the latter includes 20. In the Lincoln MKS, surround sound means a disappointing 210-watt audio system with just 10 speakers.
Test Drive the 2016 Lincoln MKZ
We'll let you draw your own conclusion about which sedan you'd prefer.
If you're interested in further information about the 2016 Lincoln MKZ, the team at Ray Price Stroud Lincoln is here to help. Drivers in Stroudsburg, Lehigh Valley, and Nazareth should call or stop by our showroom to see what we can do for you.
Don't hesitate to contact us to schedule your 2016 Lincoln MKZ test drive today.
*EPA-estimated ratings. Actual mileage will vary.