When looking at luxury brands, Lincoln and Mercedes-Benz are sure to overlap and compete against one another. Each automaker is known for stunning vehicles that keep you comfortable behind the wheel as you're traveling around Nazareth, Lehigh Valley, Stroudsburg, and Easton. Of late, the 2020 Lincoln Corsair vs. Mercedes-Benz GLC have been competing.
What separates these SUVs? That's exactly what this comparison is designed to find out. By looking at the stunning Lincoln Corsair and the Mercedes-Benz GLC side by side, our team at Ray Price Lincoln thought we'd make it quite a bit easier to choose your preferred option!
Check out the 2020 Lincoln Corsair review.
Available Cargo Space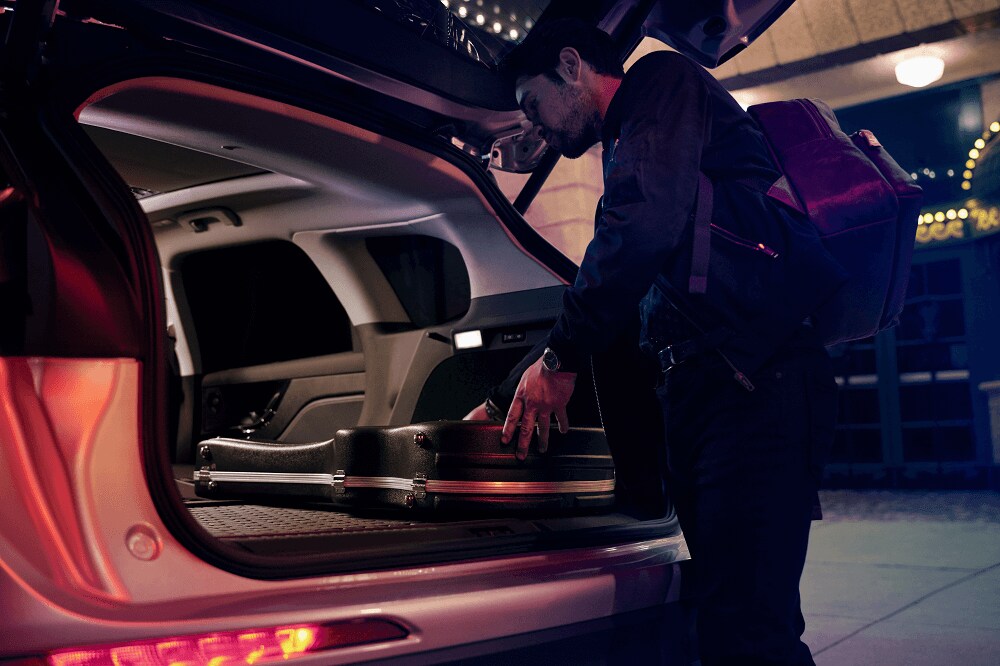 When scaling up to models like the Lincoln Corsair and the Mercedes-Benz GLC, you're hoping to enjoy a luxurious companion that still affords everyday utility. Interior space is a big part of this equation. So, which one has the edge? That would be the Lincoln Corsair.
Behind the second-row seats of your 2020 Lincoln Corsair, you'll have enough space to store 34 cubic feet of cargo. The Mercedes-Benz GLC is quite a bit smaller, offering just 19.4 cubic feet.
If you decide to open up the cargo room further by folding down those second-row seats flat, the Lincoln Corsair provides 57.6 cubic feet of space, while the competing GLC offers just 56.5 cubic feet of available room!
Available Passenger Space
So, you can carve out more room for golf clubs and luggage in the 2020 Lincoln Corsair, but how do these SUVs compare in terms of passenger room? Once again, there's a noticeable discrepancy between the space in the Lincoln Corsair and that of the Mercedes-Benz GLC.
Front headroom for the Lincoln Corsair is 39.5 inches, while that same figure is a paltry 37.8 inches in the Mercedes-Benz, making it a tight squeeze for tall drivers.
Legroom comes into play as well with the Lincoln Corsair offering 43.2 inches up front and 38.6 inches in the rear, while the Mercedes-Benz GLC has a mere 40.8 inches in the front and 37.3 inches in the second row.
Are you already convinced that the Lincoln Corsair is the SUV for you? Apply for Lincoln financing easily online today!
In-Cabin Entertainment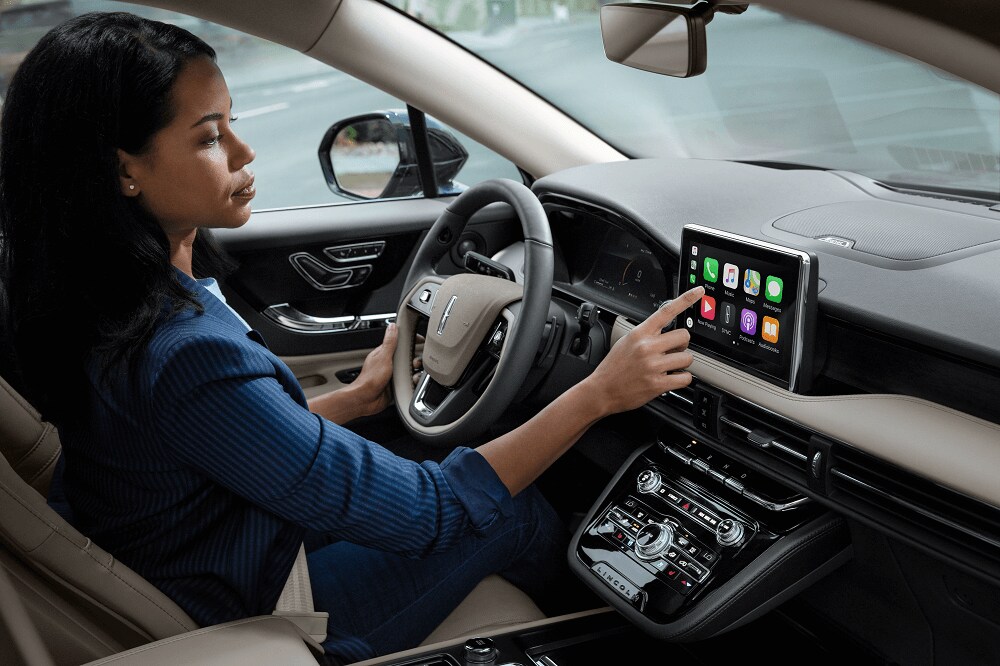 With any model in the Lincoln or the Mercedes-Benz lineup, you're going to expect a host of advanced equipment. If you're an audiophile, the 2020 Lincoln Corsair is the way to go as its sound system is superior to that of the GLC.
For the Lincoln Corsair, you can opt for a mesmerizing Revel® Audio System with 14 speakers and HD Radio™ technology. The arrangement in the Mercedes-Benz GLC is plenty graceful, yet the Burmester® Surround Sound setup only comes with 13 speakers around the cabin.
2020 Lincoln Corsair vs Mercedes-Benz GLC? It's All Lincoln Corsair!
When pitted against one another, the 2020 Lincoln Corsair is a more spacious, practical, and entertaining SUV than the Mercedes-Benz GLC. You can test out this theory for yourself by contacting our Ray Price Lincoln team and setting up a test run.
We're also happy to answer any questions from drivers around Stroudsburg, Nazareth, Lehigh Valley, and Easton!