Winter is coming to the Stroudsburg, Lehigh Valley, and Nazareth areas, and you need to make sure your car is ready. Most people don't have the luxury of hibernating throughout the winter months, so it's important to know how to tough it through the snow when it finally falls.
Driving through the snow and ice can be tricky, but you can ease those troubles when you're prepared. Learn how to prepare your car for winter and discover where you can find professional technicians to guarantee everything's in order. Ray Price Stroud Lincoln has provided you with a guide for making sure your vehicle is all set for the upcoming winter months.
Get Winter Supplies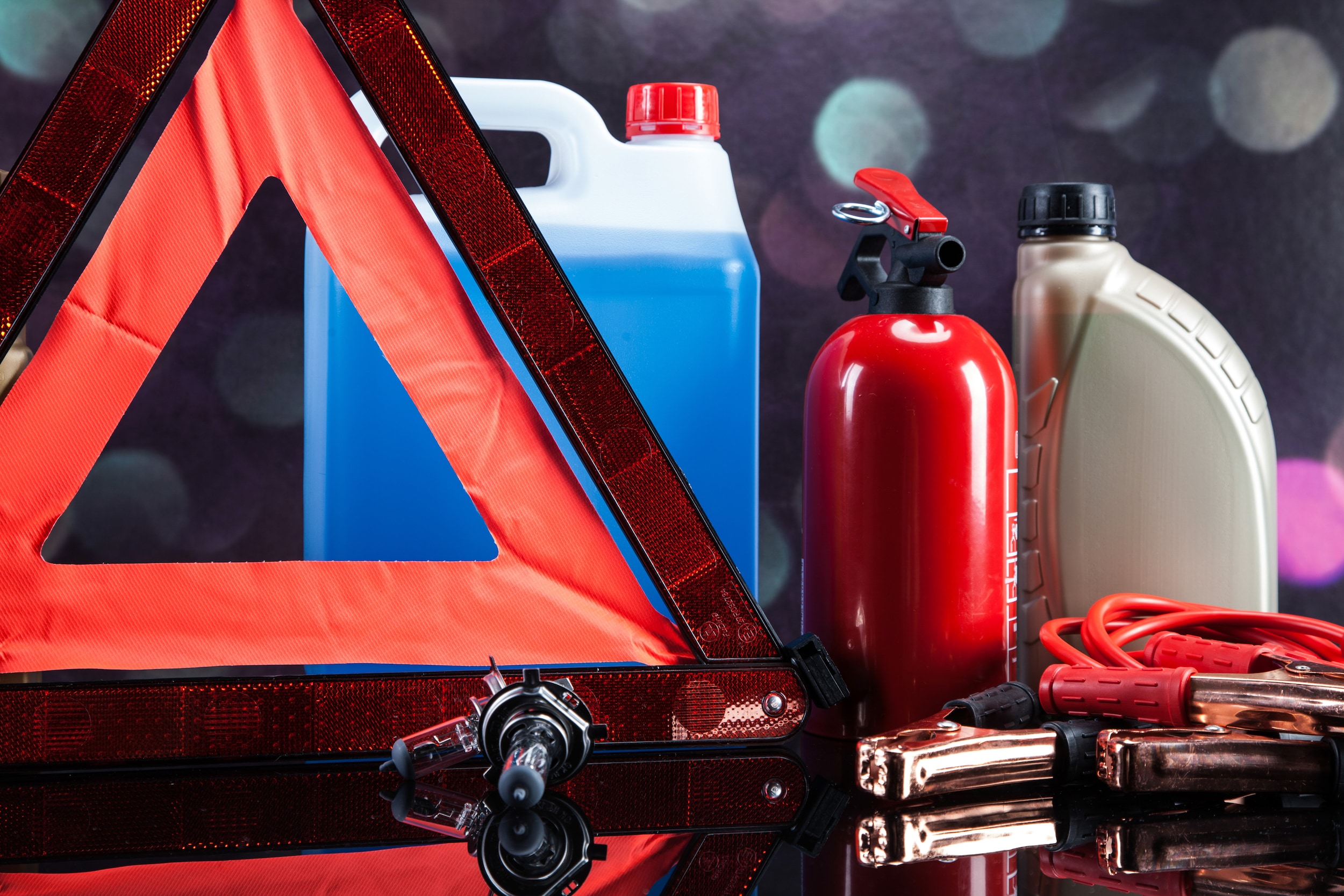 No matter what you do to your car in preparation, you need to have a contingency plan. With a box of winter supplies in your car, you'll always have a plan in place. Make sure you include items like flashlights, road flares, a change of clothes, a radio, a phone, sand for traction, an ice scraper, and some snacks.
Inspect Antifreeze and Engine Coolant Levels
Don't think that your car is immune from freezing. Cold will affect your engine just like everything else, which is why you need antifreeze and engine coolant. If you want a precise and reliable inspection, take your car into a service center before it gets too cold. However, you can handle it yourself with a DIY kit for checking coolant levels.
Check Your Tires
Your tires are what connect your car to the snow and ice, so you need to make sure you have a reliable connection. Cold air can alter your tire pressure, so check that first. Afterwards, make sure your tires have enough tread on them. Worn-down tires will perform significantly worse in snow and could leave you sliding all over the place. If you want to play it extra safe, get winter tires.
At Ray Price Stroud Lincoln, we have years of experience working with all different tire and vehicle tips. We also have access to virtually any size or tire type you need. Learn more about our professional tire center here.
Change Your Wiper Fluid
You may not think too much about this, but your wiper fluid is seasonal. While it can clean your windshield in a snap outside of winter, the freezing cold could create a new sheet of ice over your windshield. Fortunately, they make winter wiper fluid that won't freeze, and can even get rid of ice and snow already on your windshield.
Change Your Oil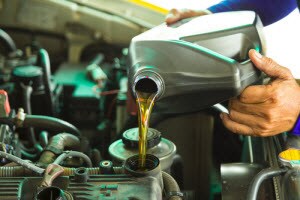 This doesn't refer to a normal oil change. You need to change the type of oil you use because oil reacts differently in colder weather. You're going to want thinner oil in the winter for better viscosity. If you're keeping your vehicle on a proper maintenance schedule, you'll need an oil change anyway, so this one requires no extra work.
If your vehicle needs an oil change, schedule an oil change appointment at Ray Price Stroud Lincoln today. Our team of highly trained service professionals will take care of your vehicle as if it was our own.
Visit Ray Price Lincoln's Service Center
Don't get caught in a snow drift this winter. Instead, stop by the service center at Ray Price Lincoln. Our experienced professionals can get your vehicle outfitted to conquer the winter frost. It doesn't matter if you have a Lincoln or not, as our service team is prepared to work with any vehicle you own. Don't hesitate to stop by if you need help preparing your car for winter in the Stroudsburg, Lehigh Valley and Nazareth areas. Visit us, or call to schedule your service appointment today!