There are plenty of benefits that go along with buying used cars. Whether you're a teen driver looking for your first ride or a longtime driver who's simply never done it before, buying used opens the possibilities to a wide variety of cars you may have never considered before!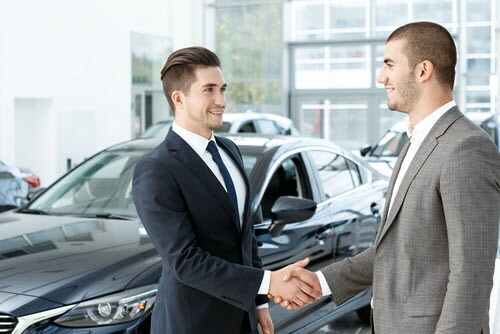 At Ray Price Lincoln, we want to give you some tips for buying your first used car, so you can maximize its value to you and enjoy cruising down the roads of Stroudsburg, Lehigh Valley, and Nazareth for a long time to come!
Step 1: Determine Your Used Car Budget.
Whether you're buying a car outright or financing it via monthly payments, you should make sure you're comfortable with the budget. Remember, your budget includes the costs of owning and maintaining the car, not just the price of the vehicle itself. Factor in fees for tax, title, and registration, plus insurance payments and vehicle maintenance.
If you're financing your purchase, try limiting your monthly rates to 20% of your take-home pay. It'll give you more peace of mind when it comes to managing your car payments, which makes ownership more fun!